OBJECTIVES
OUR MISSION
Cecchetti Canada is a student-focused, national organization dedicated to the preservation and promotion of the Cecchetti Method of classical ballet and committed to the highest standards of training for dancers and teachers.
---
OUR PURPOSE
Promote and preserve the Cecchetti Method in Canada
Ensure a high standard of training for students and teachers
Support knowledgeable and responsible teaching
Encourage a measured modernization of style and teaching techniques
Provide an effective liaison with dance associations around the world
---
STRATEGIC PRIORITIES
Promote a strong national identity for Cecchetti Canada and greater awareness of our method of training.
Ensure that Cecchetti Canada functions and is accountable as a single, national organization.
Determine a clear direction for international affiliations and accreditation.
Provide opportunities for professional development.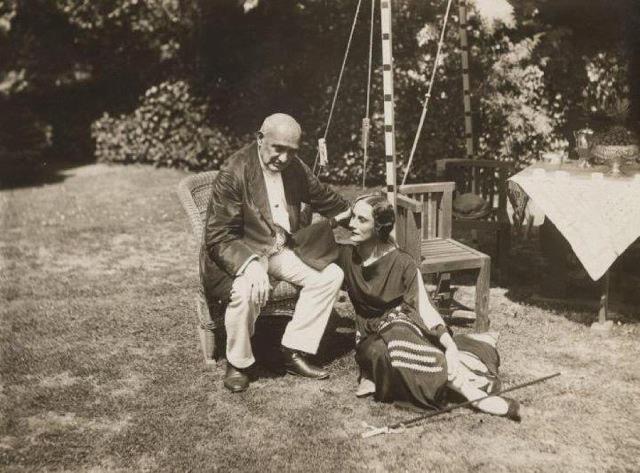 Enrico Cecchetti with Anna Pavlova