NEWS & EVENTS

ALBERTA
Zoom Workshop - Sunday, March 28th, 2021 completed.

BRITISH-COLUMBIA
Fall Syllabus Workshop and Cecchetti Classical Ballet Awards Auditions - Saturday, October 22nd, 2022 & Sunday, October 23rd, 2022 completed.

MANITOBA
Zoom Workshop - April 9th & 10th, 2022 completed.

NEWFOUNDLAND
TBD

NOVA SCOTIA
In-Person Fall Workshops - Sunday, November 22nd, 2020 completed.

ONTARIO
Majors Workshop - Sunday, December 18th, 2022 at Canada's National Ballet School. Please see poster and schedule below for details.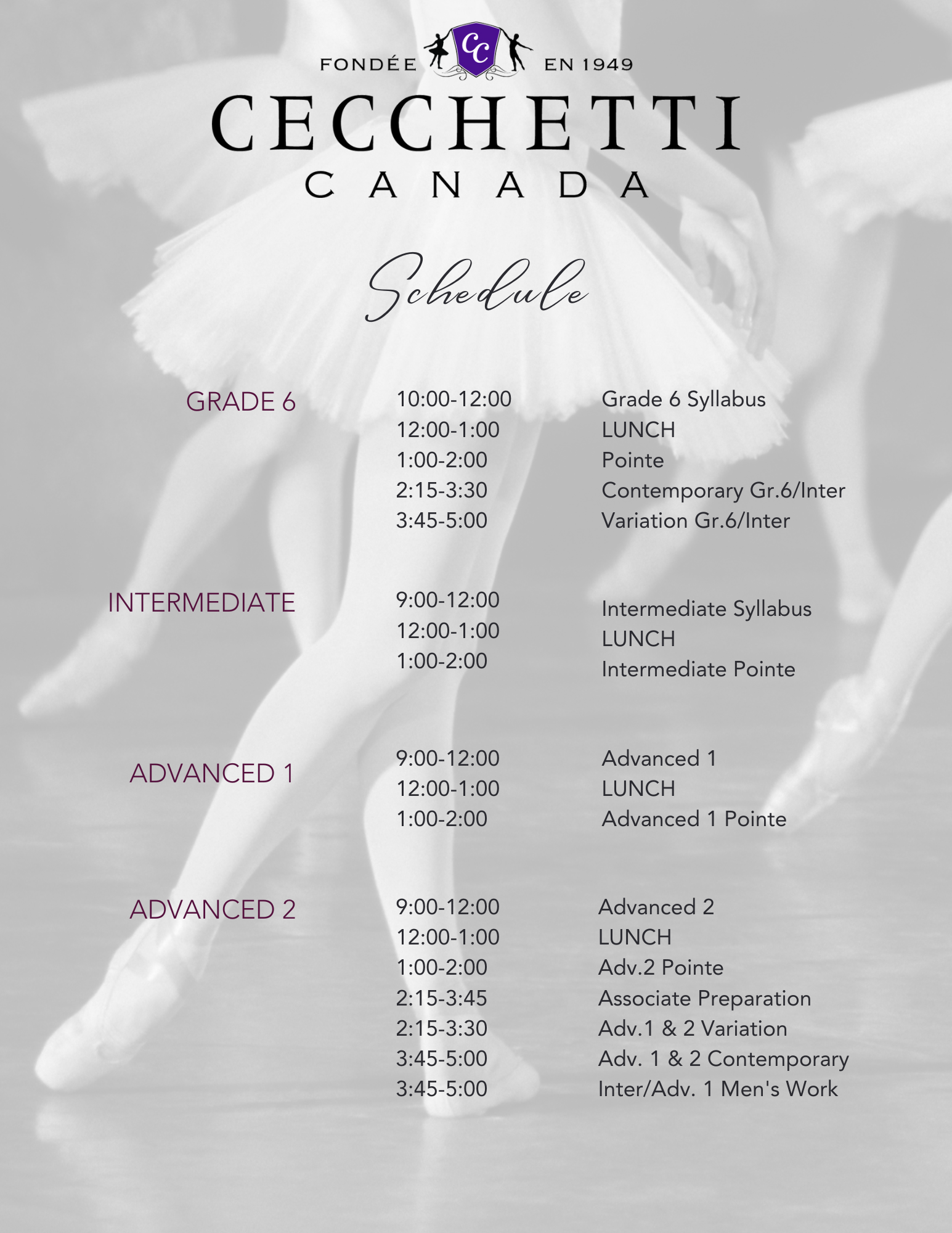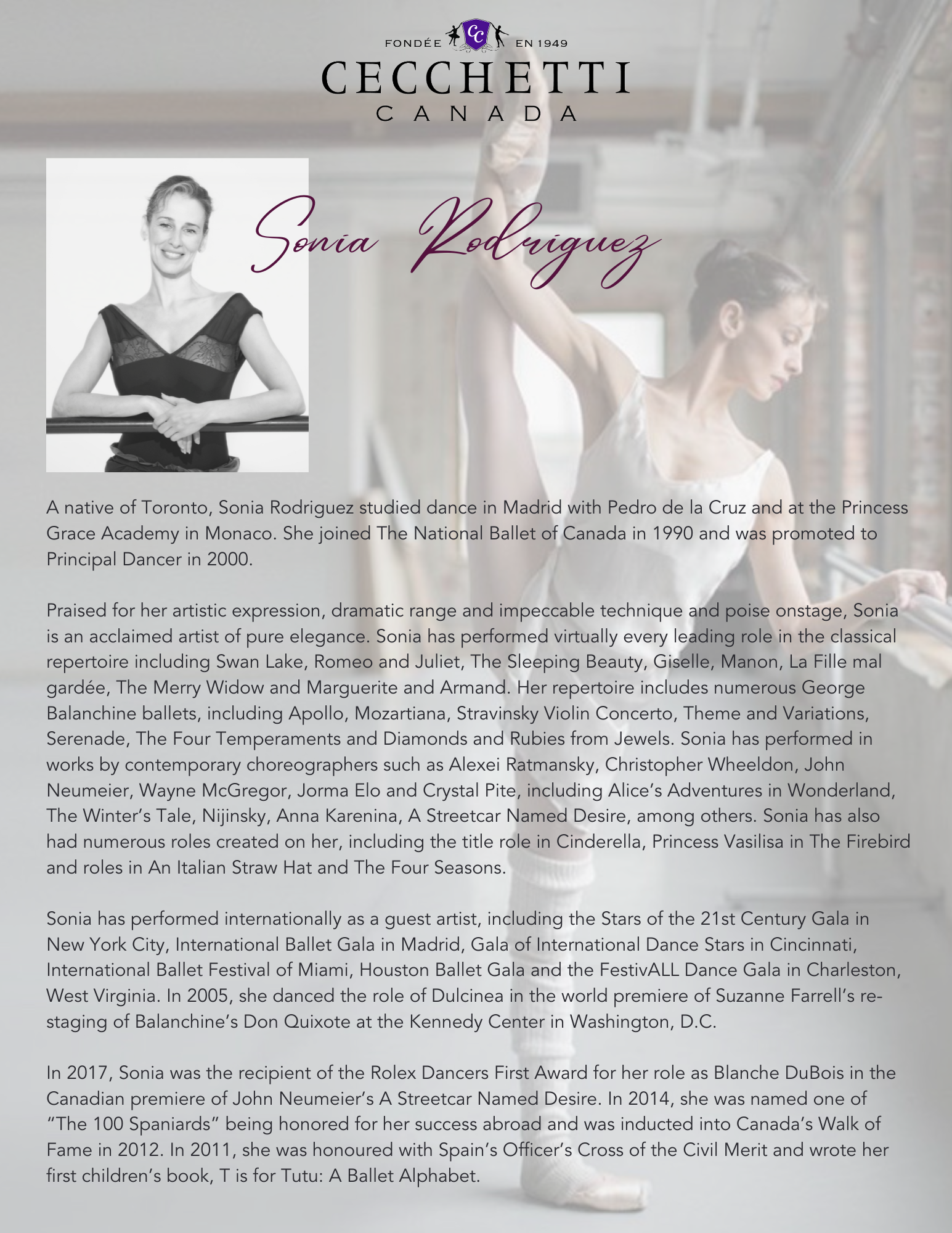 QUEBEC
In-person Workshop for Teachers and Student Teachers - Sunday, November 20th, 2022
Guest teacher: Christine Richardson
Free morning class and Grade 3 and 6 syllabi
9 am to 4 pm
Ballet Divertimento, Montreal
For more information, contact Hélène Brodeur at qc@cecchetticanada.com
---
NATIONAL EVENTS



National Teacher's Conference
August 2 to 7, 2022 completed.
---
Enrico Cecchetti Diploma on DVD and Blu-ray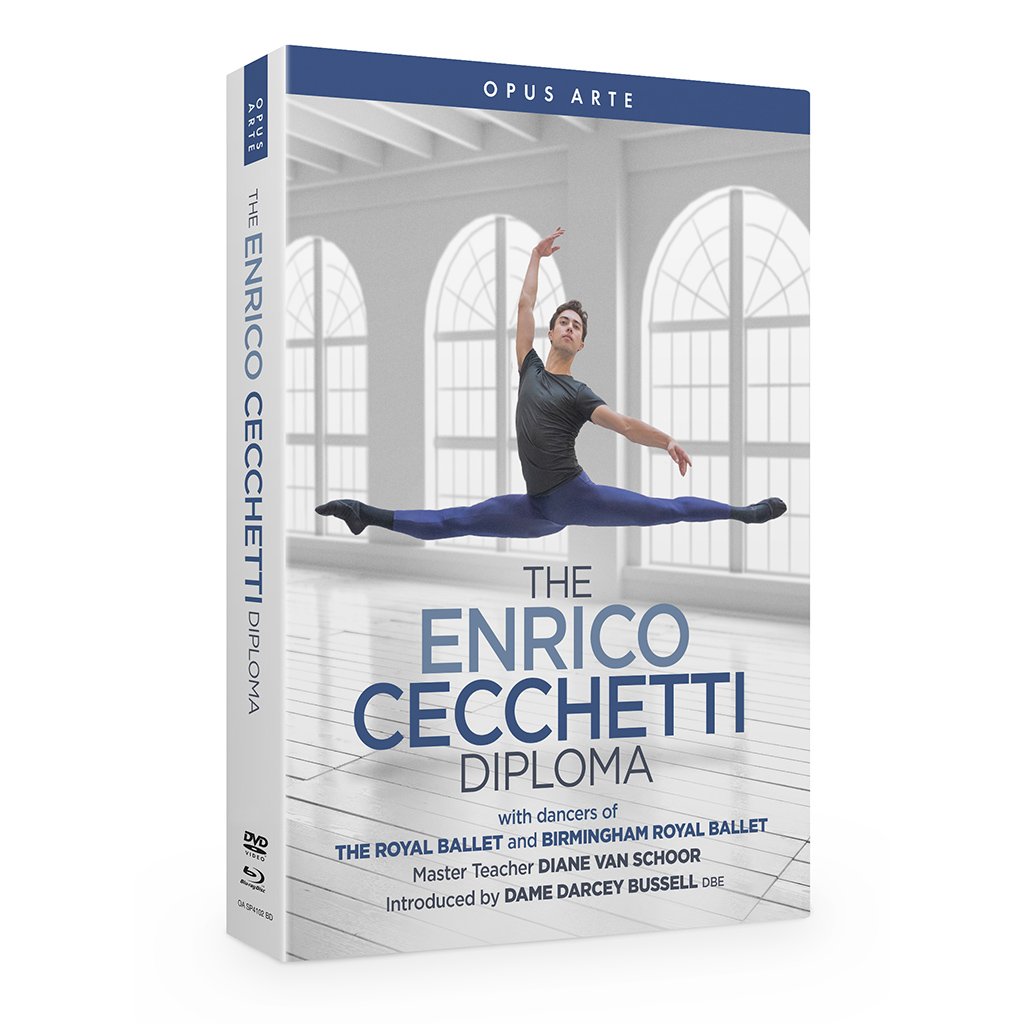 Released in July 2019

The complete Enrico Cecchetti Diploma on DVD and Blu-ray for the first time, demonstrated by some of today's leading dancers.

Maestro Cav. Enrico Cecchetti (1850–1928) devised his method of training based on sound theoretical and anatomical principles. The Cecchetti Method hinges on a programme set over six days of the week, highlighting the rigorous demands and versatility required to be a professional dancer. Precision and speed of footwork, development of terre-à-terre and batterie technique are key aspects of this virtuoso training method. The Enrico Cecchetti Diploma is the culmination of the study of the Cecchetti Method. It is designed for professional dancers and there is no equivalent in any other system of training. The Diploma has never before been filmed in its entirety as a heritage, educational project. In this film, the dancers are instructed via discussion on background and various versions of the exercises and perform all the studies which today make up the Diploma syllabus.

More information
---