EXAMINATIONS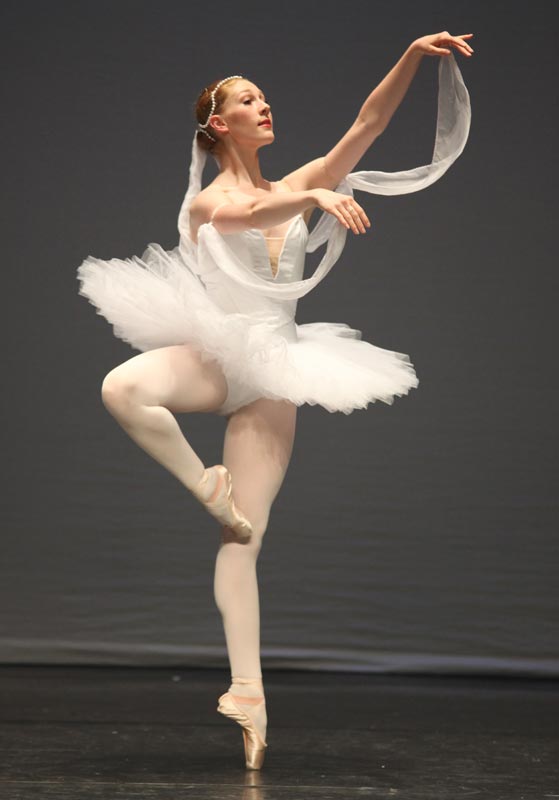 CATEGORIES
Graded examinations are scheduled, and qualified examiners are provided, for students across Canada. The purpose of these examinations is to give teachers and students specific goals to work toward and to maintain standards of development consistent with international standards. There are five categories of Cecchetti examinations in Canada:

Class Examinations
Designed for children to develop enjoyment of movement and dance quality.
Primary
Standards 1-6
Senior Certificate
Grade Examinations
Designed to be more technically demanding and to provide a solid artistic and technical base for advancement to higher levels.
Major Examinations
Career oriented, with a high level of technique and artistry expected.
Intermediate
Advanced 1
Advanced 2
Teacher Qualifying Examinations
Successful completion of these examinations leads to qualification with the CC, and is recognized by the CICB.
Associate (ACC-CICB) Provisional Membership
Associate Diploma (ADCC-CICB) Full Membership
Licentiate (LCC-CICB)
Fellow (FCC-CICB)
Fellowship is the highest level of teaching qualification. It is held by all Cecchetti Canada Examiners.

Enrico Cecchetti Diploma
A highly prestigious achievement, encompassing the full extent of the Cecchetti work.
---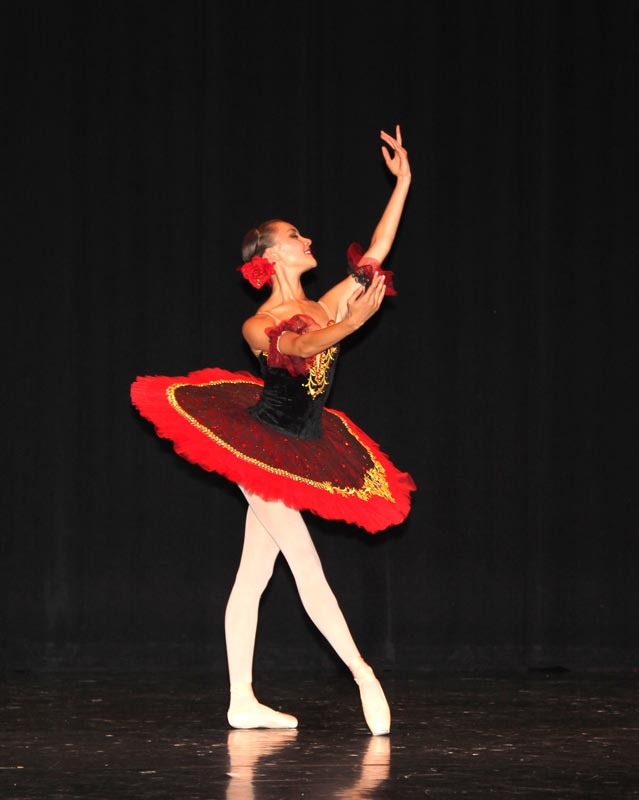 MASTER CLASSES
Master Classes with the Examiner may be requested on the examination estimate form. The workshop may need to be held at the end of the examination sessions so that all students, including those who have just been examined, may attend.

Payment should be included with examination fees. The minimum amount of revenue for each class of 1.5 hours is $210.00. Additional half hours may be added for a charge of $70.00. All Cecchetti Canada member teachers may attend these Master Classes at no charge, unless the class is designed specifically for teachers.

The studio hosting the Master Classes is responsible for:
Acquiring the services of a suitable experienced pianist
Providing the studio space
Notifying other studios in the area about the Master Class.
Workshops and Summer courses
Cecchetti Canada also funds workshops and summer courses for teachers and students throughout Canada - see this website's News and Events page.

Contacts
Cecchetti Canada has representatives in each province to listen to, and communicate, the concerns of teachers throughout the country - see this website's Contacts page.