CECCHETTI METHOD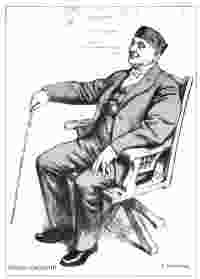 Enrico Cecchetti
THE METHOD
The Cecchetti Method of ballet is a style of classical, theatrical dance based on the teachings of the great Italian ballet master Enrico Cecchetti (1850-1928). Born into a family of professional dancers, Maestro Cecchetti had a distinguished career as a principal dancer on the international scene before becoming a teacher of renown. He taught in Russia, Poland, Italy and England and became the private instructor of Anna Pavlova and many other celebrated dancers.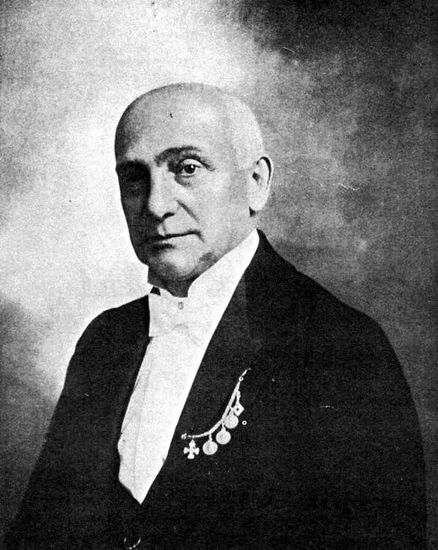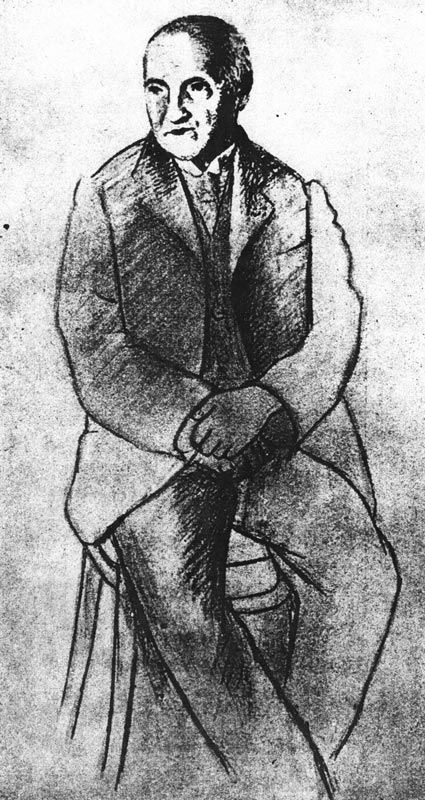 Maestro Cecchetti (L) and as drawn by Picasso (R)
---
CECCHETTI CANADA
Cecchetti Canada is a student-focused, national organization dedicated to the preservation and promotion of the Cecchetti Method of classical ballet and committed to the highest standards of training for dancers and teachers.
The Canadian Branch of the Cecchetti Faculty of the Imperial Society of Teachers of Dancing was founded in 1949 by Betty Oliphant, first ballet mistress of the National Ballet of Canada and co-founder with Celia Franca, of Canada's National Ballet School.
The Society was federally incorporated as the Cecchetti Society of Canada. In January 2011, the Cecchetti Society became independent from the ISTD and modernized the name to Cecchetti Canada in 2018. Cecchetti Canada is a founding member of Cecchetti International Classical Ballet (CICB).